The Thermalster is knitted with Double layer, Wool in the outer layer and 100% TENCEL™ Modal in the inner layer.
Designed with full cushioned all over the socks and the Double layer will ensure maximum thermal regulation for you to enjoy warm and cozy feet in the cold winter.
These Dual natural fibers with the Active characteristic will help your feet temperature's to stay warm when they are cold and cools you when they are warm.
The Thermalster is odour-resistant and the Performance cushion all over the socks will ensures your feet blisters-free.
Let's enjoy and celebrate the season to come.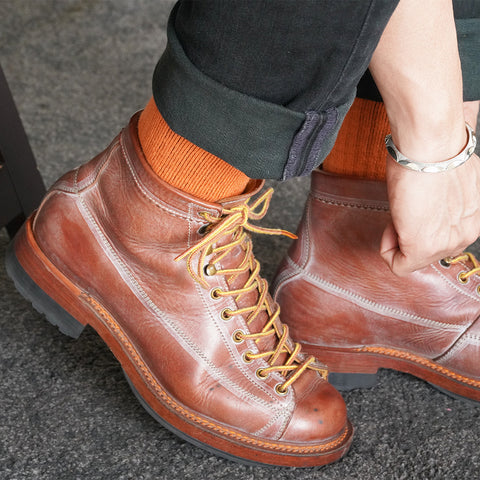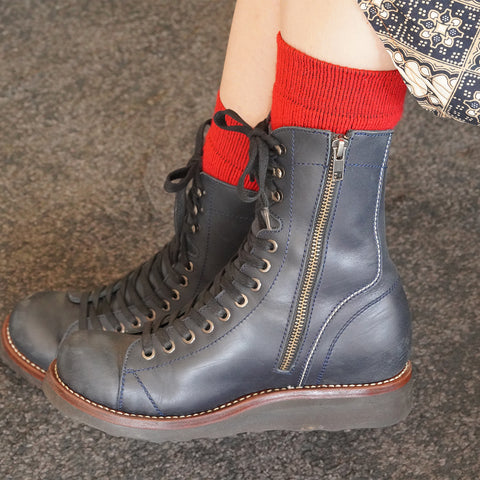 You can read more of our collaboration with TENCEL™ here